Vision
Healthy eyes and clear vision for all Canadians. For life.
Mission
The Canadian Association of Optometrists is the national voice of optometry, providing leadership and support to its members to enhance the delivery of healthy eyes and clear vision for all Canadians.
CAO Values
Accountable
Collaborative
Impactful
Innovative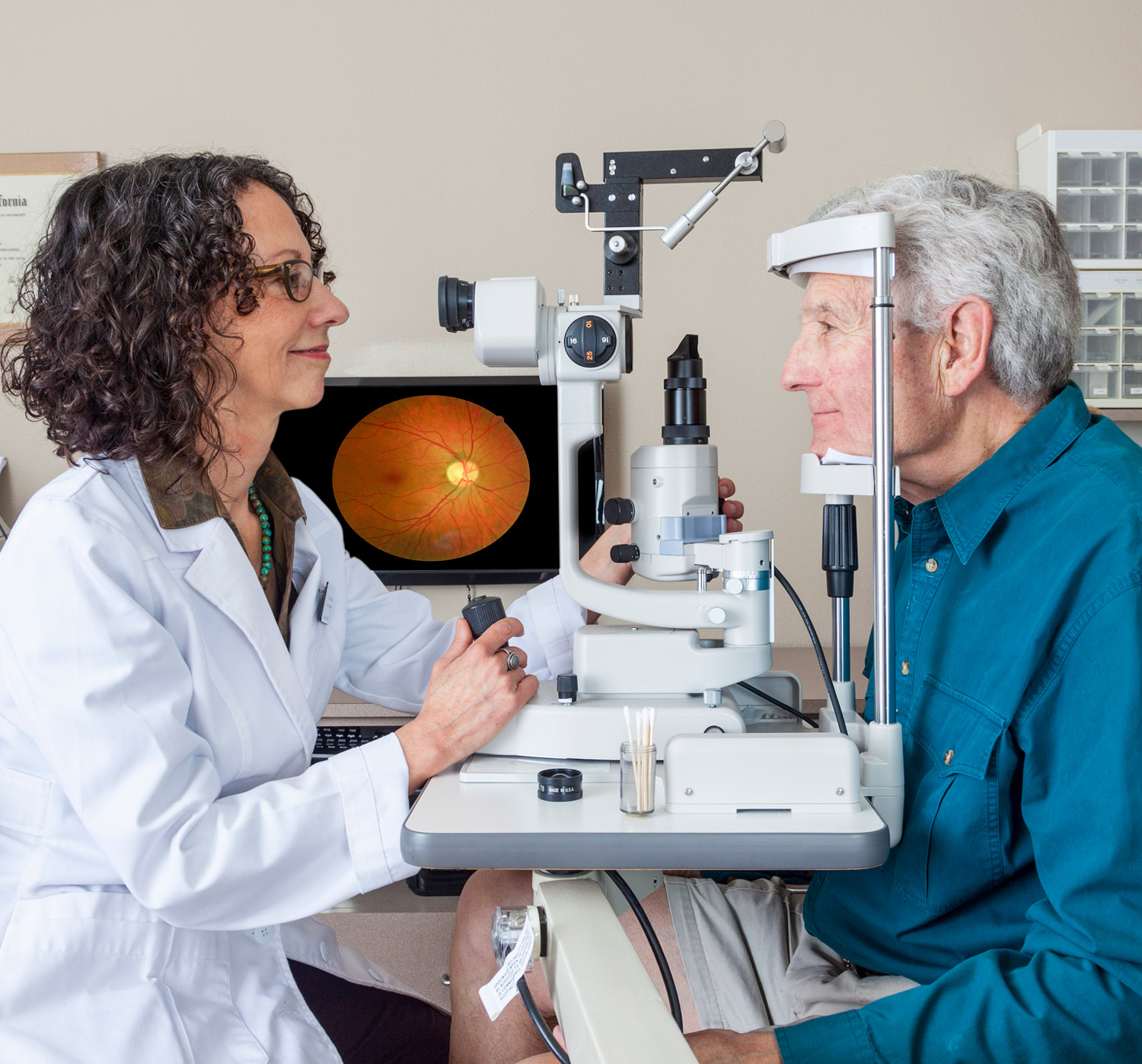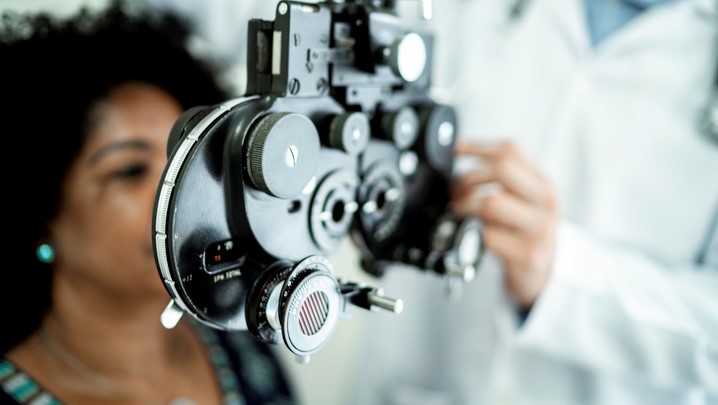 Strategic Plan
2023-2026
The strategic plan is driven by member priorities and outlines the areas where CAO can support members in achieving greater practice success and help prepare the profession for the future.
2020-2022 CAO Strategic Plan Report
The report provides an overview of the goals realized from our 2020-2022 strategic plan. The plan was driven by member priorities, reflecting a desire for CAO to support its members to achieve greater practice success. Our approach focused on four main areas: federal government
advocacy, member engagement and support, public and stakeholder education, and technological leadership.
Read CAO's 2020-2022 Strategic Plan Report
History
At a meeting in Ottawa on July 7, 1941 six provincial representatives resolved to organize the Canadian Association of Optometrists. The first President was Dr. Herb McClung of Saskatchewan, who had promoted the idea of a national association since 1924.
Four objectives were put forward at the meeting:
To consider and act upon all matters which have Dominion-wide effect upon Optometry and which do not lie specifically within the jurisdiction of any individual province;
To promote by all means possible the usefulness of Optometry;
To promote good fellowship and friendly intercourse between the several provincial associations;
To advance optometric education.
The association pursued national recognition and CAO was formally constituted with the proclamation of a federal act to incorporate the Canadian Association of Optometrists on June 30, 1948. The Act provided the structure and framework for CAO that continues to be relevant today.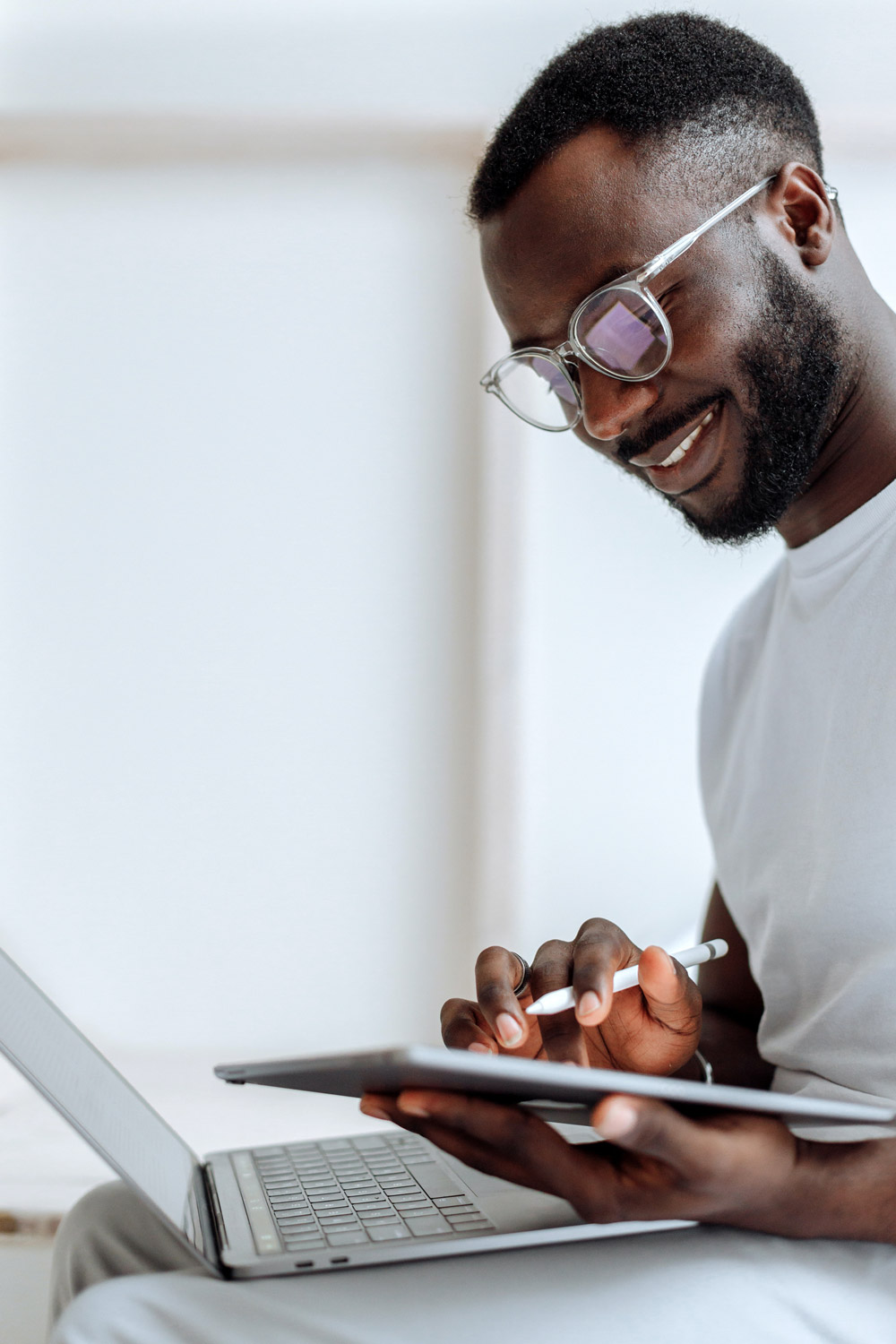 A Word From Current and Past President
Dr. Harry Bohnsack and Dr. Martin Spiro discuss the current initiatives the CAO is currently working on to support the growth of optometry across Canada. They also share their journeys toward their roles in CAO, bringing their experiences from the ground up to best serve the association. Tune in to this conversation and gain insights on the important work CAO does to bring the profession together across the country.
Thank you to Dr. Harbir Sian of the 20/20 Podcast for the chance to highlight the work CAO is doing!
Role of CAO and Optometrists
The Canadian Association of Optometrists (CAO) is the national voice of optometry in Canada, representing 85% of optometrists. Founded in 1941 and formally incorporated in 1948, the CAO works with its 10 provincial member associations within a federated framework.
Optometrists are independent primary health care providers and represent the front line of vision health. Optometrists practice in a range of settings: most work in private practice, others work in clinics, hospitals, community health centres, corporate optometry, research, teaching and administration.
The eye health and good vision of the public are the prime responsibilities of Canada's optometrists, who:
specialize in the examination, diagnosis, treatment, management and prevention of disease and disorders of the visual system, the eye and associated structures
diagnose ocular manifestations of systemic conditions such as diabetes and high blood pressure and complications of the aging process such as cataracts and macular degeneration
prescribe medication to treat certain eye diseases
prescribe and fit eye glasses and contact lenses as well as safety eyewear and subnormal vision devises
provide vision therapy and low-vision rehabilitation
work in conjunction with other health care providers to provide integrated, quality care for patients
educate patients about vision health and lifestyle choices for protecting and enhancing good vision and health 
conduct research and promote  advancement in the visual sciences.
Optometrists practice in a range of settings: most work in private practice, others work in clinics, hospitals, community health centres, corporate optometry, research, teaching and administration.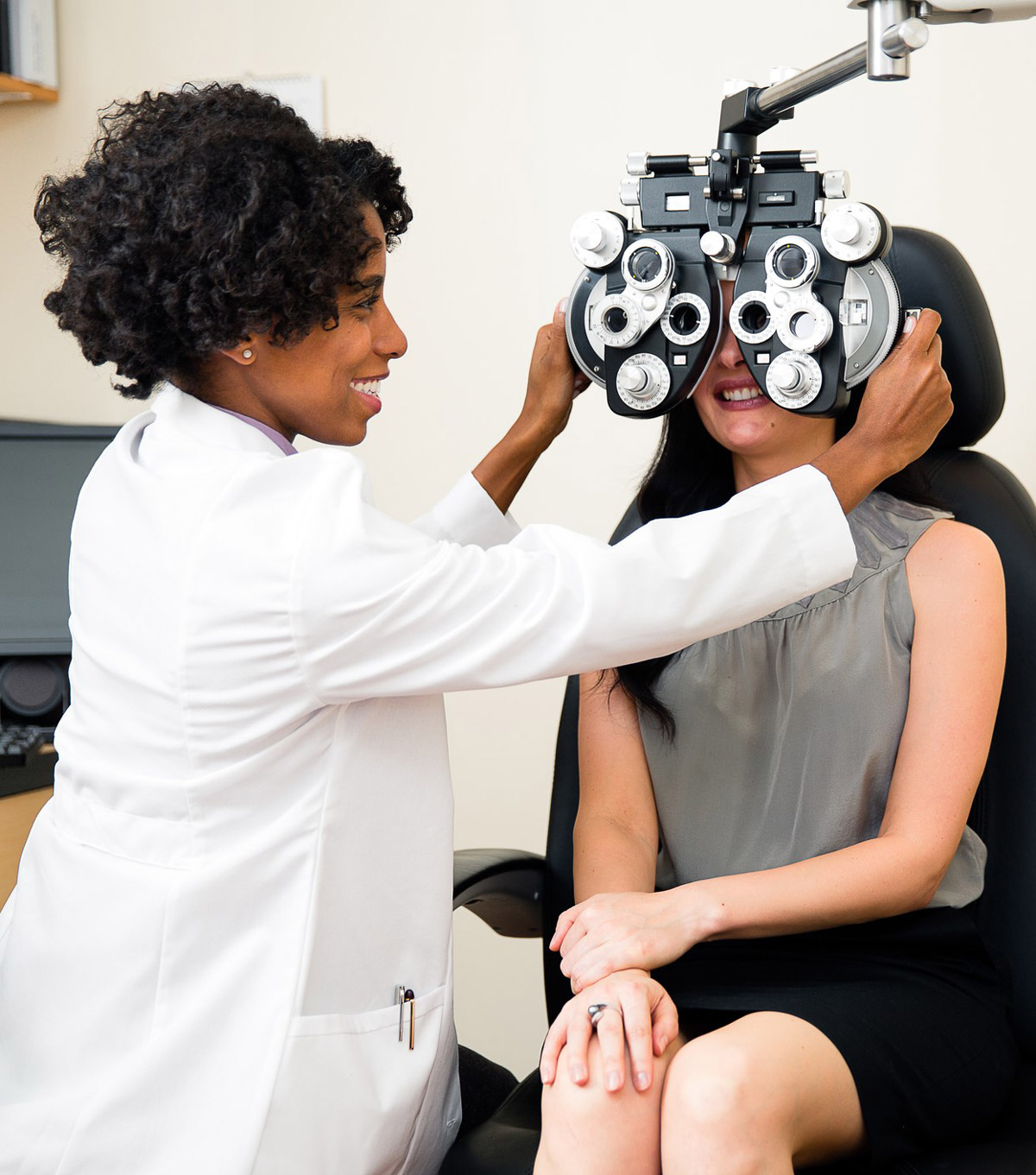 Doctor of Optometry
Optometry is a regulated profession. Optometrists complete a Bachelor of Science degree or higher, followed by a four year Doctor of Optometry degree from an accredited university's school of optometry. Each year, approximately 130 new optometrists graduate from the two Canadian schools of optometry (University of Waterloo and Université de Montréal). In addition, there are Canadian graduates from US schools of optometry who return to Canada to practice and internationally trained optometrists.
Upon completion of the optometry degree, the graduate is required to satisfy provincial licensing requirements in the province or territory in which they intend to practice. This process includes a national examination administered by the Optometry Examining Board of Canada (OEBC). Licensure by the provincial or territorial governing body is required. These requirements ensure the public receives the highest standards of optometric care.
Become an OD