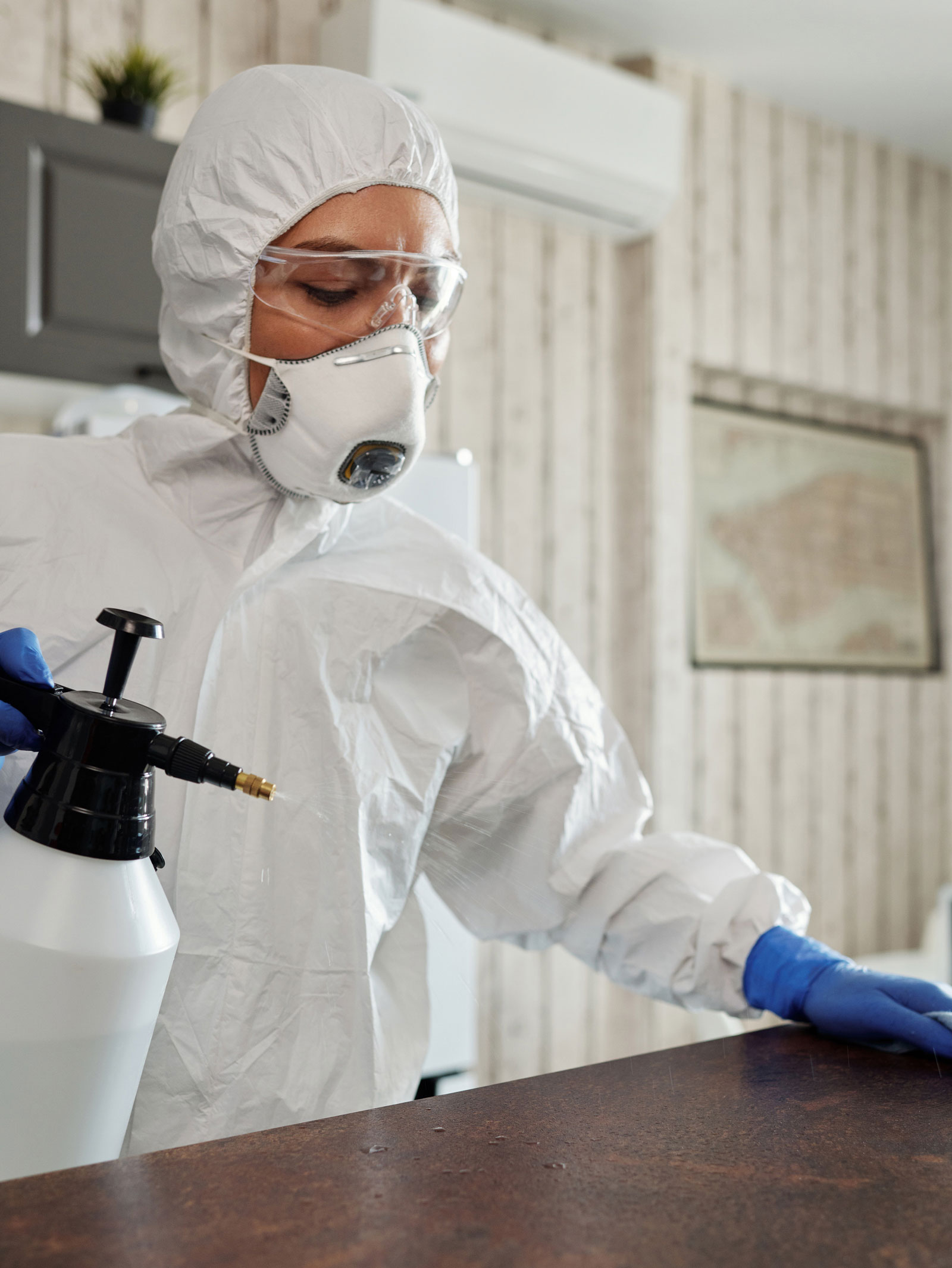 Ontario Occupational Vision Plan
Vision at Work is a comprehensive industrial protective eyewear program that has served the vision care needs of Ontario's workers for over 20 years. We offer our clients the expertise of more than 400 doctors of optometry, providing Vision at Work is unique because it is provided exclusively by ODs, primary health care professionals, who provide their professional guidance to ensure that the safety eyewear needs of employees are met.
Because Vision at Work is administered by the Canadian Association of Optometrists, it is the only program in Ontario that provides a total package of optometric services and materials that is administered by a single group. We are dedicated to providing the best in protective eyewear while controlling the client company's costs.
Occupational vision plans in other provinces:
British Columbia
Alberta
Saskatchewan
Manitoba
Maritimes
Newfoundland
How it works
The plan assures that employees receive protective eyewear that meets or exceeds existing workplace safety standards, including Canadian Standards Association Z94.3. There is never any compromise on the products and materials used, including polycarbonate lenses and brand name safety frames.
The program is cost effective, competitively priced and simple to administer. One itemized monthly statement is provided to employers for all authorized services, even when provided by different doctors of optometry in various locations.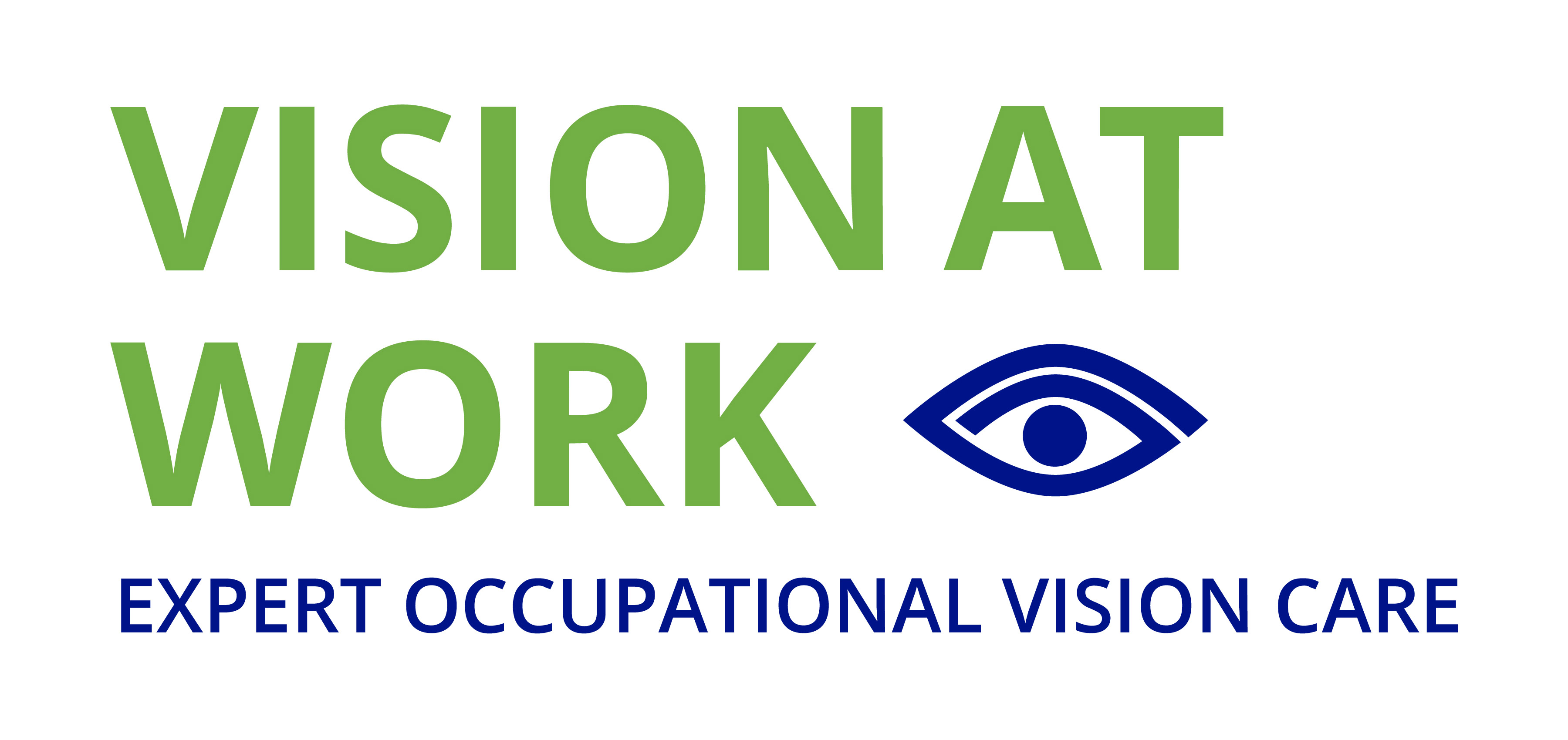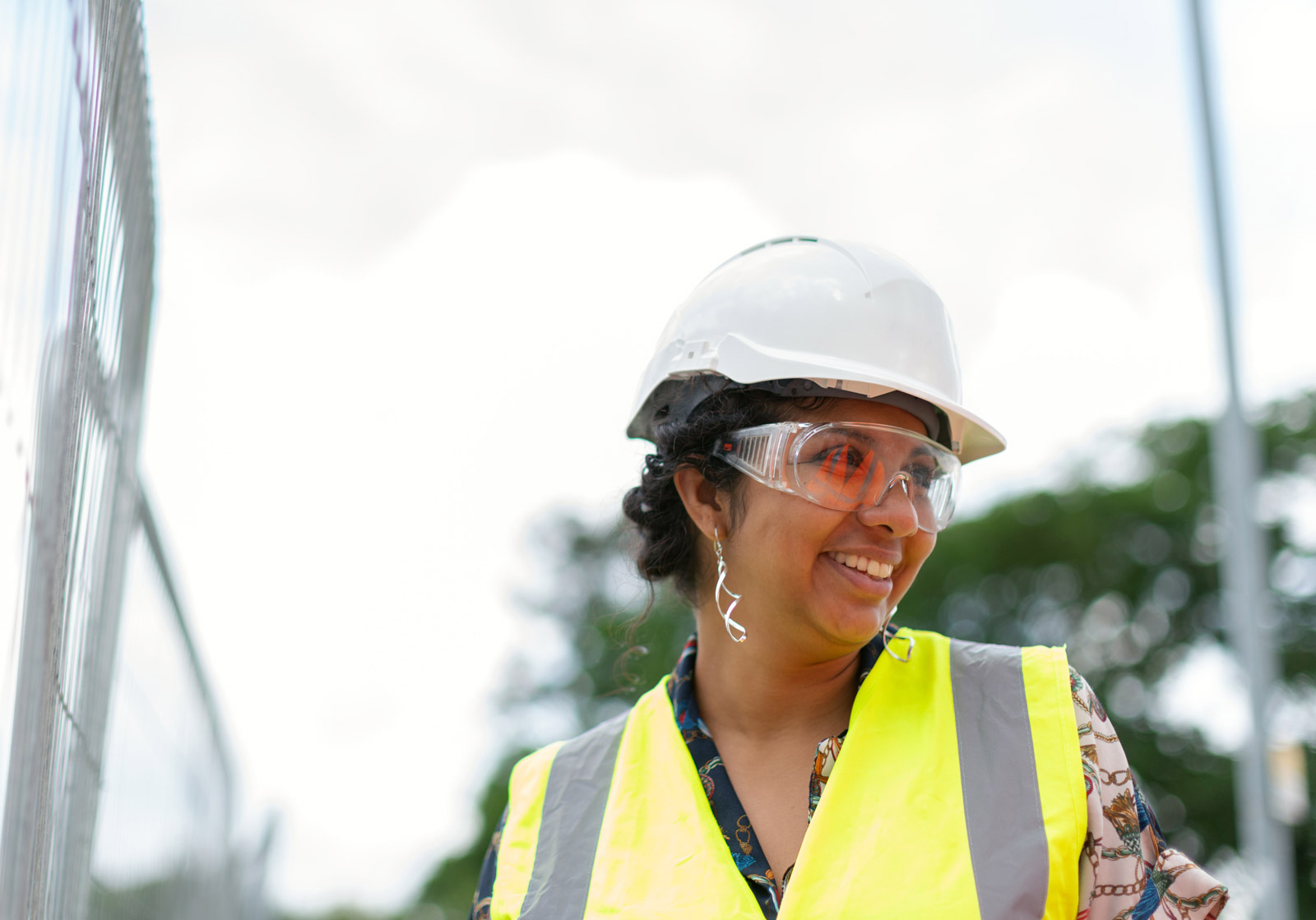 Learn more about Vision at Work
Contact Sarab Kader, Manager, Vision at Work
Telephone: 613-235-7924 Ext. 215
Toll free number: 1-888-263-4676 Ext.: 215