Educational Requirements
Educational requirements typically include:
A minimum of three years of undergraduate education, preferably in the sciences; Please note: In Québec, two years of CEGEP is accepted at the undergraduate level.
A four or five year university program in optometry, accredited by the Accreditation Council on Optometric Education;
An increasing number of optometrists choose to do an additional year of residency training upon completion of their Doctor of Optometry degree;
Upon completion of the course in optometry, the graduate is required to satisfy provincial board requirements in the province or territory in which they intend to practice. This process also includes a national examination administered by the Optometry Examining Board of Canada. Licensure by the provincial or territorial governing body is required. These requirements ensure the public receives the highest standards of optometric care.
There are two schools of optometry located in Canada: 
For a list of accredited American Schools, please click here.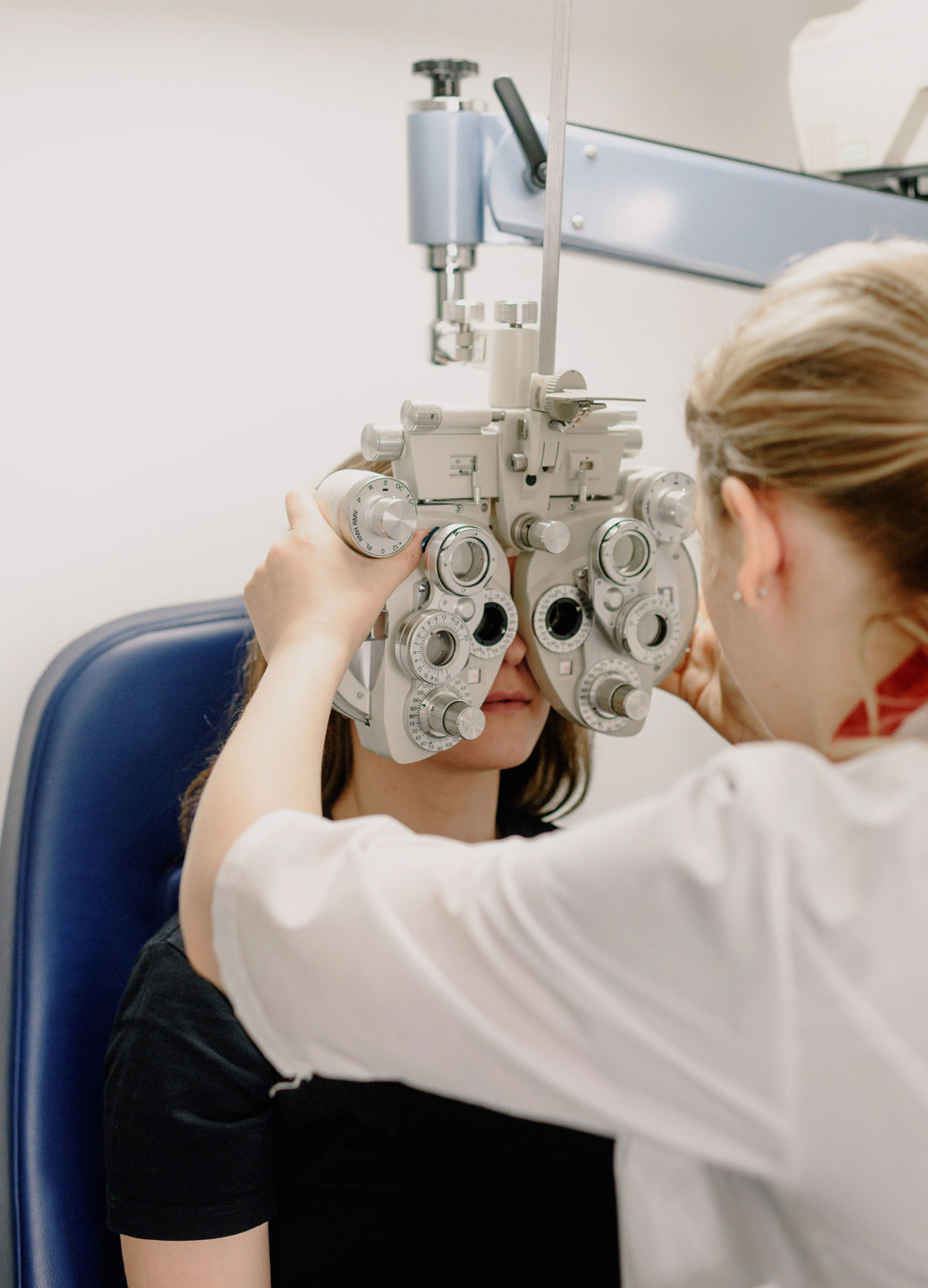 Financial Considerations
Education Costs
The cost of studying optometry in Canada is close to $100K, which may be financed by Canada Student Loans and/or personal bank loans. Costs for attending schools in the United States are significantly higher, closer to $250K.
Start-Up Costs & Overhead Costs
To set-up a new practice, start-up costs include: capital costs for equipment and leasehold improvements. The majority of overhead costs arise from the inventory of lenses, frames, contact lenses and lens solutions.
Revenue Sources
Optometrists are paid at the time services are provided. An optometrist's earnings are determined by several factors including: coverage under provincial medical programs, fee schedules, hours worked, practice location, services provided and patient population.
Optometric Practice
Upon graduation optometrists work as associates in an existing practice before buying in as partners, buying another practice or setting up a new practice. Established optometrists usually work in private practice and own or co-own their practices. They may also own or work from more than one location, known as "satellite" offices.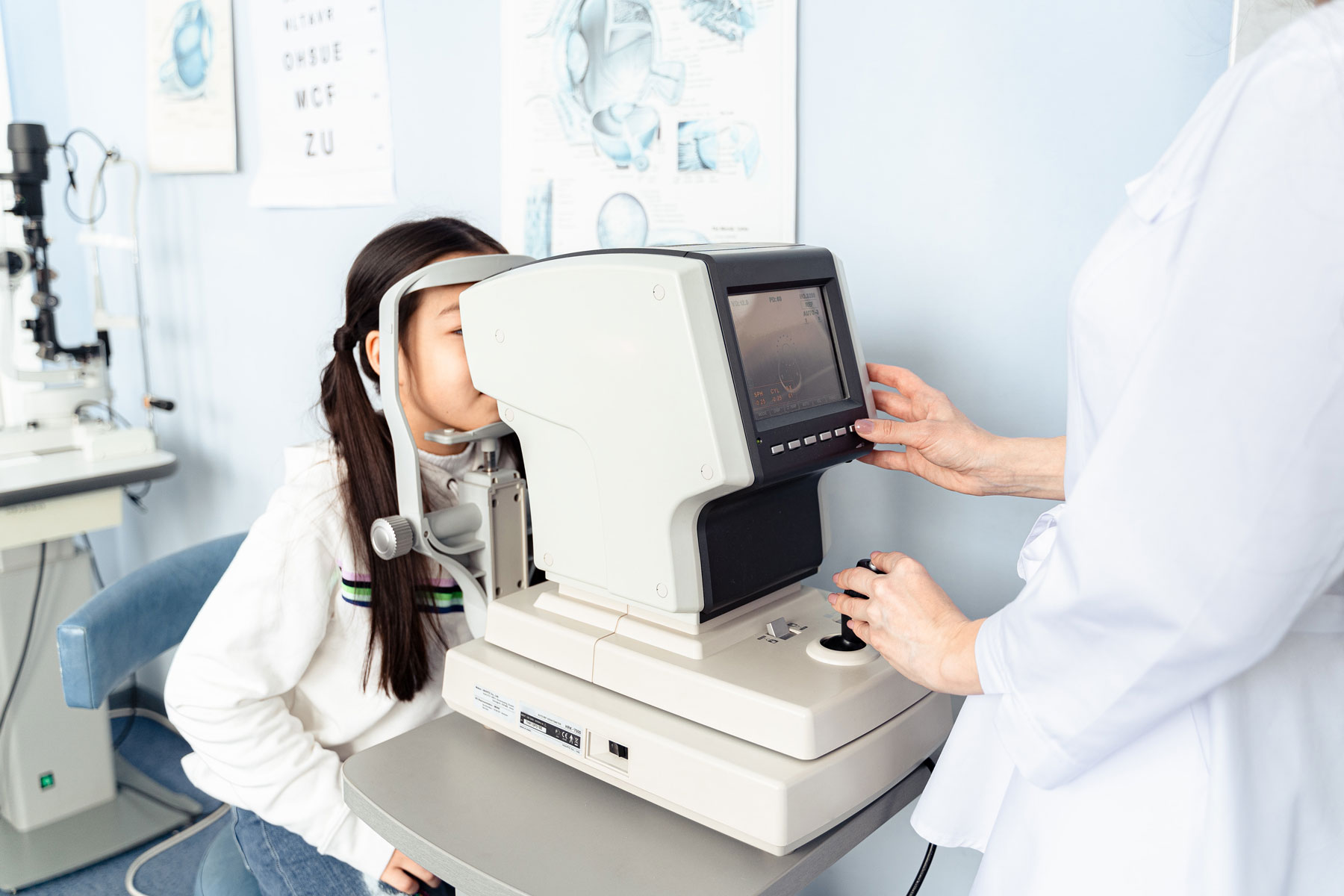 International Graduates
International graduates are individuals who have obtained their optometric education from a school other than those accredited by the Accreditation Council on Optometric Education (ACOE).
International graduates may be eligible to obtain a license or certificate of registration to practice in a province or territory in Canada and should contact the optometric regulator in the province or territory in which they are interested to determine if they are eligible. 
Academic credentialing is processed by the Federation of Optometric Regulatory Authorities of Canada (FORAC). Please visit the FORAC website for information and a flow chart on becoming a licensed optometrist in Canada.
The Internationally Graduated Optometrist Evaluating Exam (IGOEE) is administered by Touchstone Institute. Information on the evaluating exam is available here.
Advanced Standing Optometry Preparatory Program (ASOPP):  Starting in April 2022, The University of Waterloo School of Optometry and Vision Science (WOVS) will be offering a new educational pathway each year for up to six qualified internationally trained optometric graduates (IOGs).
Applicants will continue to apply to the Federation of Optometric Regulatory Authorities of Canada (FORAC) for academic credential assessment and, if qualified, will be required to complete the Internationally Graduated Optometrist
Evaluating Examination (IGOEE). IOGs who meet minimum thresholds will be eligible to apply to ASOPP.
Eligible IOGs will be required to:
apply to ASOPP through the Ontario University Application Centre (OUAC) for a $215 application fee.
complete a Computer-Based Assessment for Sampling Personal Characteristics (CASPer).
WOVS will offer one ASOPP program, during the Spring academic term (April-August). Students who successfully complete all ASOPP components will be admitted as Advanced Standing students in the fall term of the 3rd year of the Doctor of Optometry program. Successful completion of the OD program (years 3 and 4) will lead to the granting of a Doctor of Optometry degree from the University of Waterloo. Graduates will be eligible to sit for the national board examination for
licensure/registration in Canada.